Clinic Management System
Beautifully designed smart way to bring the clinic management experience that you will love.
Pricing that suits you
Simple Pricing
✅Your Own Website
✅Hassle-free 24×7 appointment bookings
✅Add holidays and important events and notices
✅Client Portal
✅Keep track of appointments
✅Manage day-to-day appointment & encounters
✅Create and check invoices/encounters
✅Set the reminders by the system on important events
✅Manage patient registration, appointment and visits
✅Multi Clinic System
✅Payment Gateway Integration
✅Google Calendar Integration
✅Bill Printing
✅SMS/whatsapp Integration
✅Lifetime Updates
✅Scheduling Assistant
Domain and hosting cost for 1 year are free and are charged starting next year of your order.
There are no other recurring charges to be paid for subscription or upgrade. 
Frequently Asked
Questions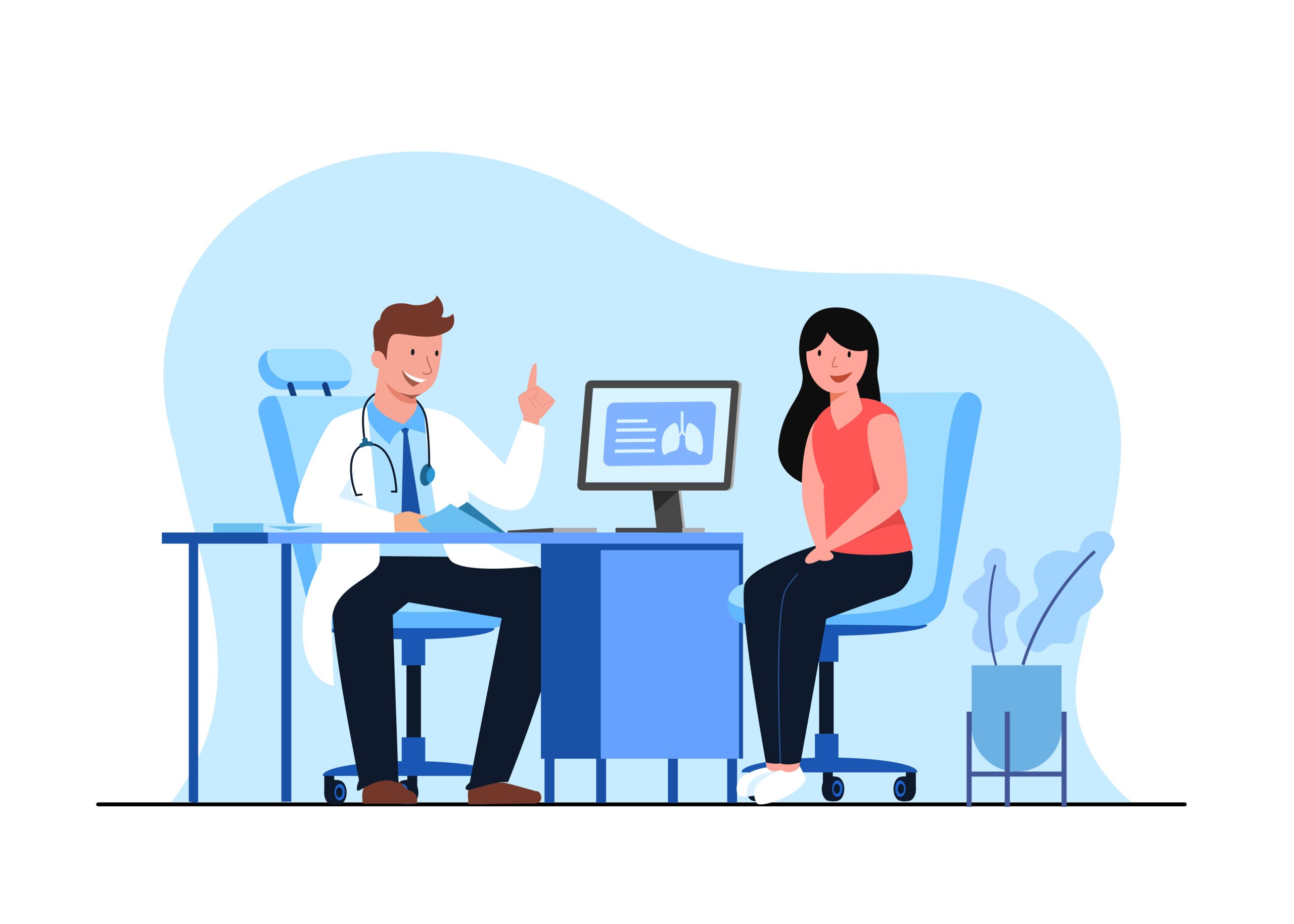 No this is one time fee for system. Updates are free with it. You only have to cover the cost of hosting and doamin yearly which are fairly low.
Yes! You will have SSL Secured server hence your data will be sent and stored in encrypted manner.
Yes you always can. System is flexible enough to meet your demands. By paying a small differnce between plans you can easily upgrade it. 
Still in Doubt?
Book a demo session today to know more!